Target has released its featured Fall style guide and I'm excited to be switching up my wardrobe. These new arrivals include an exotic mix of bold prints, Fall florals, neutral and stylish colors. Target is offering free shipping on clothing on purchases of $35 or more. Slay the mess out of Fall this year with Target. Turn heads and break necks all 2-k-19! Explore all of Target's Fall outfits here.
* This Blog is a participant of Amazon Affiliate Program, along with others and this post may contain affiliate links! All opinions are of my own, I am 100% honest and no paid sponsorship can/will alter my opinion.*
Retail Price: $29.00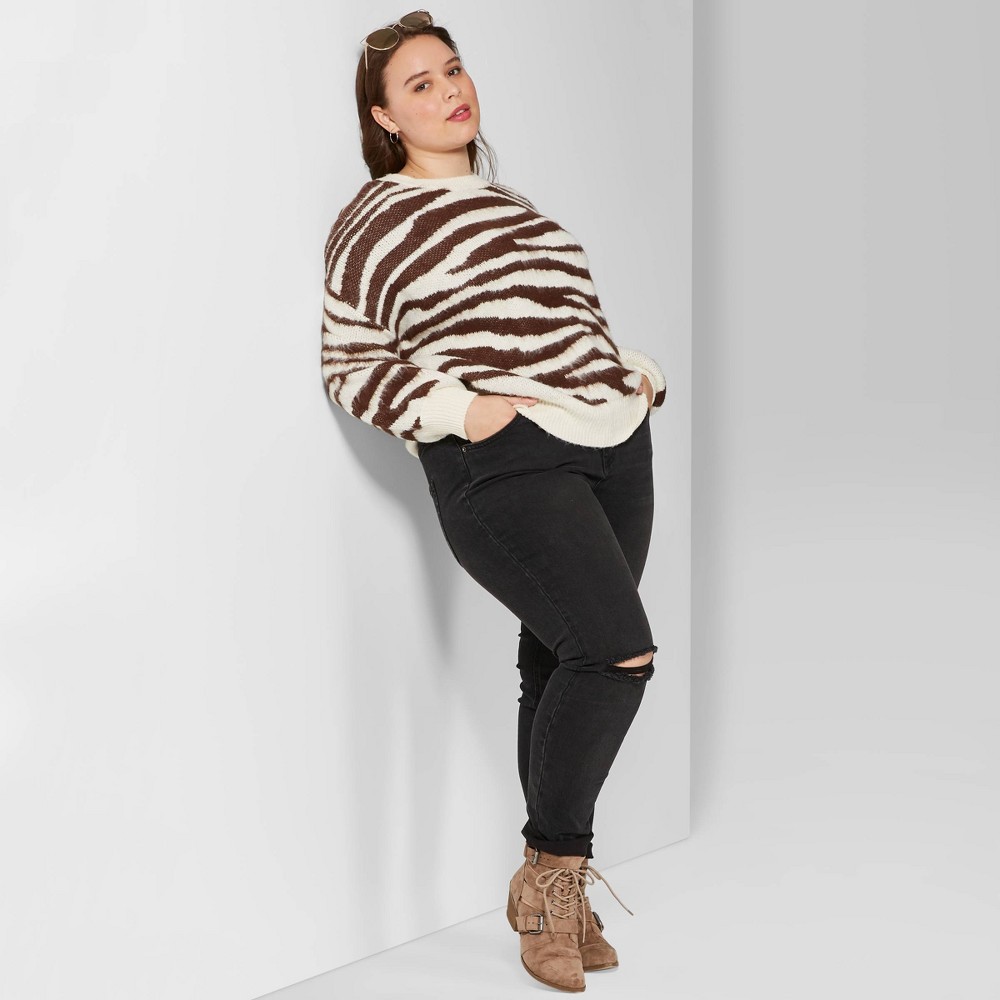 Original Price $27.99 Current Price: $20.00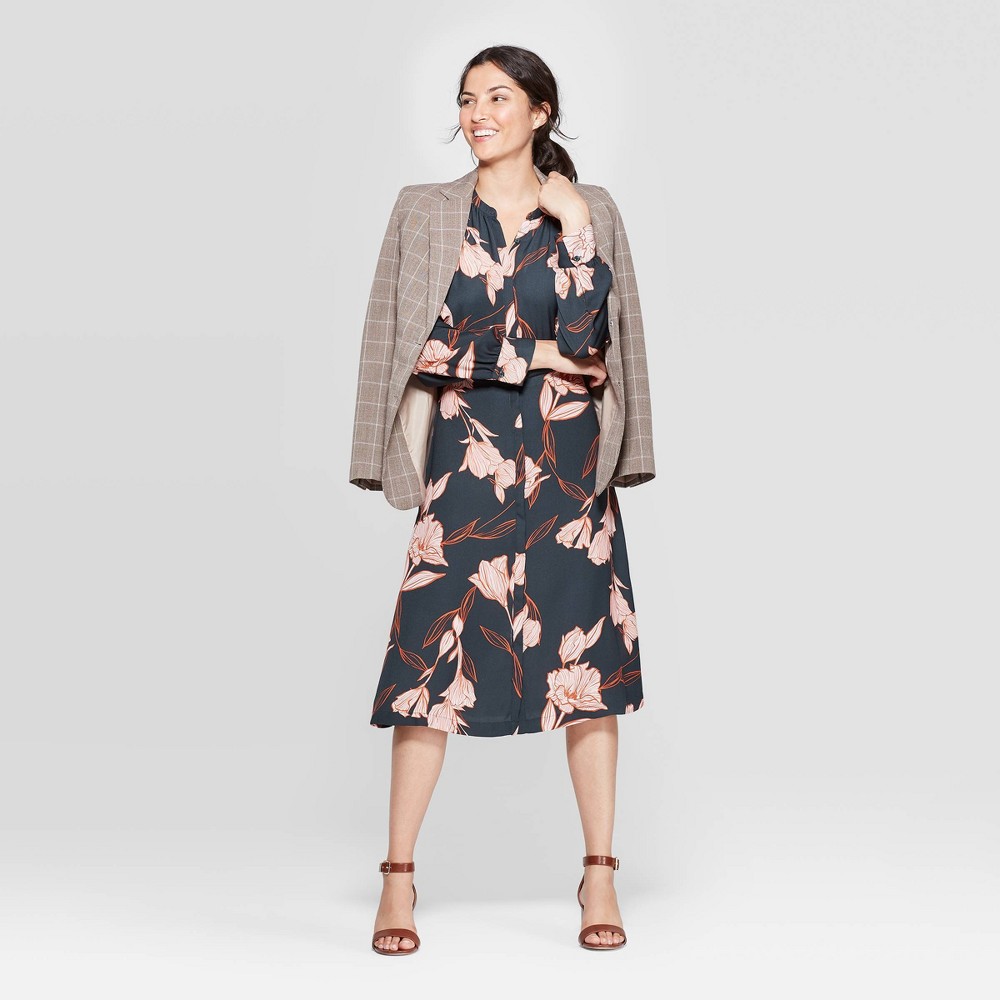 Retail Price: $27.99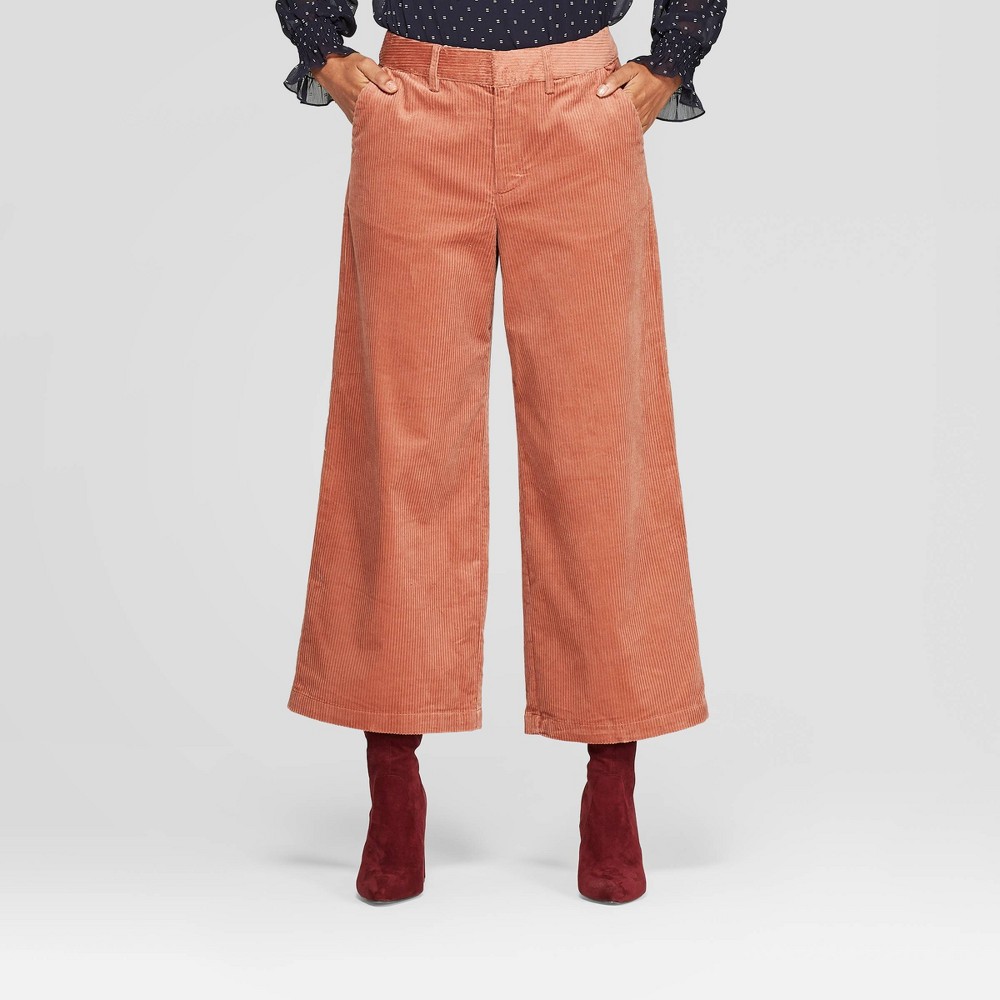 Fall Style Guide:
Target
Having a budget for the change of my wardrobe, Target has some of the stylish and affordable clothing and accessories out this Fall. Here is a style guide that you could use during your next purchase at Target. Looking for clothes and clothing pieces that shape and compliment the body well.
Tops
Pants
Jumpsuits
Sweaters/Jackets
Shoes